The progressive cavity pump rotor is one of the important parts of the progressive cavity pump. Its machining accuracy and technology are relatively strict, and it requires a specific CNC machine tool to produce it. Next, we will explain the 8 steps of progressive cavity pump rotor processing.
1. Cutting
Blanking Blank blanking according to the drawings
2. Cutting blank
Rough machining of the blank according to the drawing
3. Punch
Drill the root of the rotor according to the drawing
4. Cutting the rotor
Put the processed blanks on the CNC whirlwind milling machine for processing
5. Polishing
Preliminary polishing of rotor
6. Electroplating or heat treatment
Electroplating or heat treatment on the rotor surface according to actual working conditions and requirements
7. Fine polishing
Re-polished, electroplated or heat-treated rotor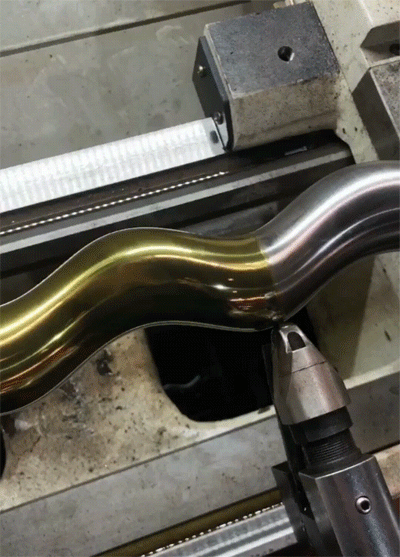 8. Packaging
Pack and prepare for shipment.