In actual use, we may encounter stator damage and need to be replaced. At this time, we need to know how to install the progressive cavity pump stator. The editor of Mingjie Pump briefly listed the following steps for everyone, I hope it can be helpful to everyone!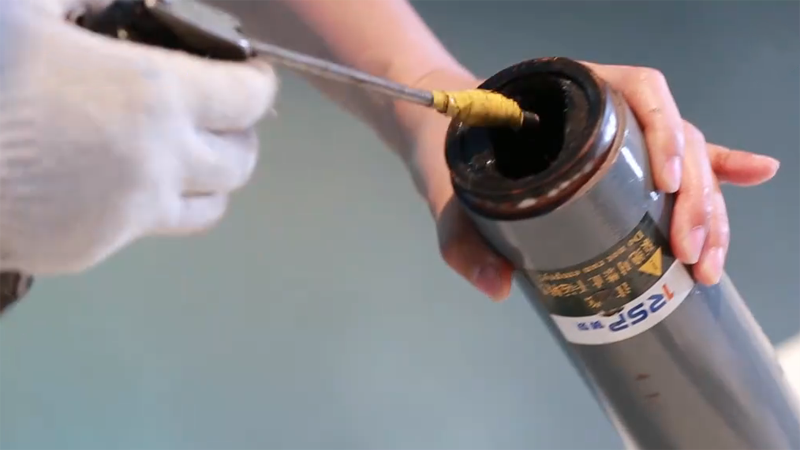 1. After the rotor and pump body are installed, the inner cavity of the stator and the surface of the rotor need to be coated with lubricant or dimethyl silicone oil;
2. D etermine the front and rear ends of the stator;
3. Fix the stator with tooling (can be chain clamp, pipe clamp or special fixing tool);
4. One person fixes the stator and one person clockwise disc pump (it is standard to stand at the drive end of the pump and look towards the water outlet), and sleeve the stator into the rotor until the fit is complete;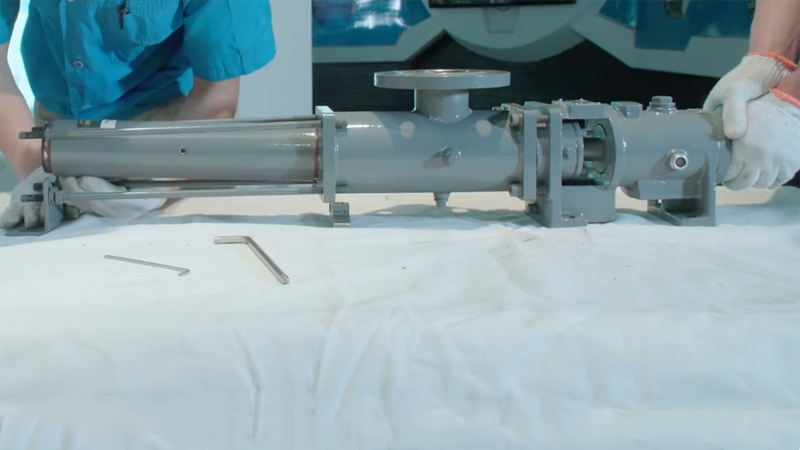 5. Install the buttress so that the stator and rotor are on the same horizontal line
6. Install four long bolts and discharge body and tighten the bolts to complete the installation.